On the top nav-bar, click on 'Jobs',
upon click, you will find yourself in a page with different types of home jobs available.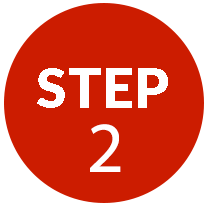 First and foremost,
It is recommended that you read about all of the jobs and their details such as:
Job Introduction, Job details, Plans & Payment Charts.
You may also check out the demo of the particular job (If available).
Once you've understood the job and planning to go for, click on "Registration form" and fill out the online registration form. After submission, you should see the checkout/payment page.
Here, in the payment option page, you can pay the registration fee via the following methods:
Credit card, Fund Transfer, Cash Deposit to our bank accounts, PayTm, etc.
On successful registration and it's confirmation, you'll get a confirmation call from us within 24 hrs and an E-mail will be sent to your E-mail address containing the job details/how to get started.
All listed Jobs are different and so their payment and plan structure. Hence we recommend to first go through all the jobs on our site thoroughly, so to better understand and not get confused.
Upon decision on which job that suits you well, it is not compulsory that you may register for one job only. You can buy multiple no. of jobs and job packages under one name.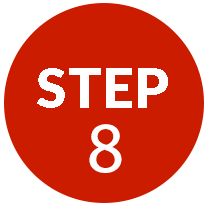 If you're interested in more than 1 job on our site, you have to register for each job separately.
In case you've already filled the online registration but plan on making the payment after 4 days, then you may give us a call.
In case you believe that the previous form which you've filled has errors or incomplete details, then in such case you can resubmit another form. We'll consider only the latest registration form sent by you.
Payment Option link is a short-cut to make payment without re-submitting the form again. So that you won't have to go through the whole registration process.
In case you don't possess a Credit / Debit Card, PayPal account or so would like a different payment method, click on Payment Method tab at the top of this Page to find more options.